North Star was born out of a drive to do something different for those who need more...
Formed by the desire to shape futures, North Star emerged...
We remain where others may part...
Equipping young minds to join with their communities...
Forging together the path ahead, travelling alongside...
Our team can bring dreams to fruition. Join us and thrive.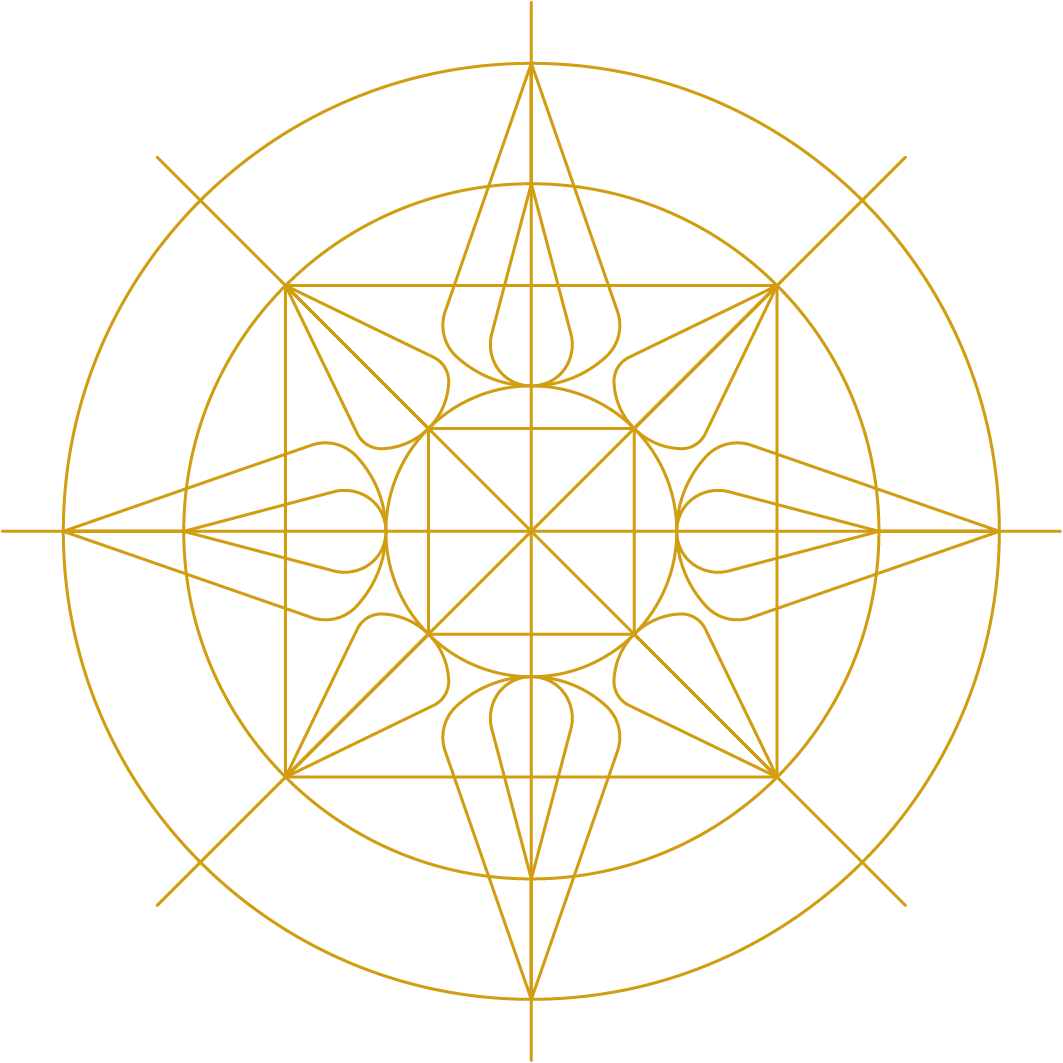 North Star 265° will be the third school of our multi-academy trust and is expected to be opened in 2023. We will support young children who have been excluded from school, are at risk of exclusion or who exhibit behaviour associated with social, emotional and mental health needs. The school will put an emphasis on the curriculum, transition and early intervention in order to ensure that a reintegration into mainstream education will be possible. We will work with the schools, parents and carers of our students to successfully reintegrate them back into mainstream with an improved attitude to education, greater positive parental involvement and raised attainment and engagement. 
Testimonials From Across North Star Academy Trust
Just wanted to say thank you so much for the food packages that were dropped round for J and the family... it's been amazing and really useful.
Parent - NS82°
This school has done wonders for my son. Not just him, but my whole family.
Parent - NS240°
She is in good form when coming home from school and is now enjoying her school life since she has joined you. Thank you and your team for making her enjoy school again
Parent - NS240°
School have been fantastic. He has been here 18 months and he has made so much progress. It is phenomenal. He hardly went to school for 3 years. He has grown in confidence and he reads everyday now.
Parent - NS82°
I feel like I belong here. In mainstream school, I always felt different and like an outsider.
Student - NS82°
This school understands my needs so much more. I feel happy here.
Student - NS82°
We are extremely happy with X's school, class and teacher. He really enjoys coming to school and for him it is a safe, fun and happy place to be.
Parent - NS82°
There are some staff I really trust. I know I can talk to them about things when it is hard in school.
Student - NS240°
I was part of the team to represent the school at the national football tournament, we came second but we played really well. Because of this, I am now playing football for a local team outside of school.
Student - NS240°
X is so different from the girl she was 18 months ago and loves to come to school and chatter about it afterwards.
Parent - NS82°
North Star Academy Trust takes safeguarding very seriously. Safeguarding and promoting the welfare of children is everybody's responsibility. It involves:
Protecting children from maltreatment
Preventing impairment of children's health or development
Ensuring children are growing up in circumstances consistent with the provision of safe and effective care
Friday 1st September 2023 – Friday 20th October 2023
Monday 30th October 2023 – Friday 15th December 2023
Tuesday 2nd January 2024 – Friday 9th February 2024 
Monday 19th February 2024 – Thursday 28th March 2024
Monday 15th April 2024 –
Friday 24th May 2024
Monday 3rd June 2024 –
Tuesday 23rd July 2024